6/5/2017
Scopyons & Hellbent Forever
Review and Photos by Barry Martin
---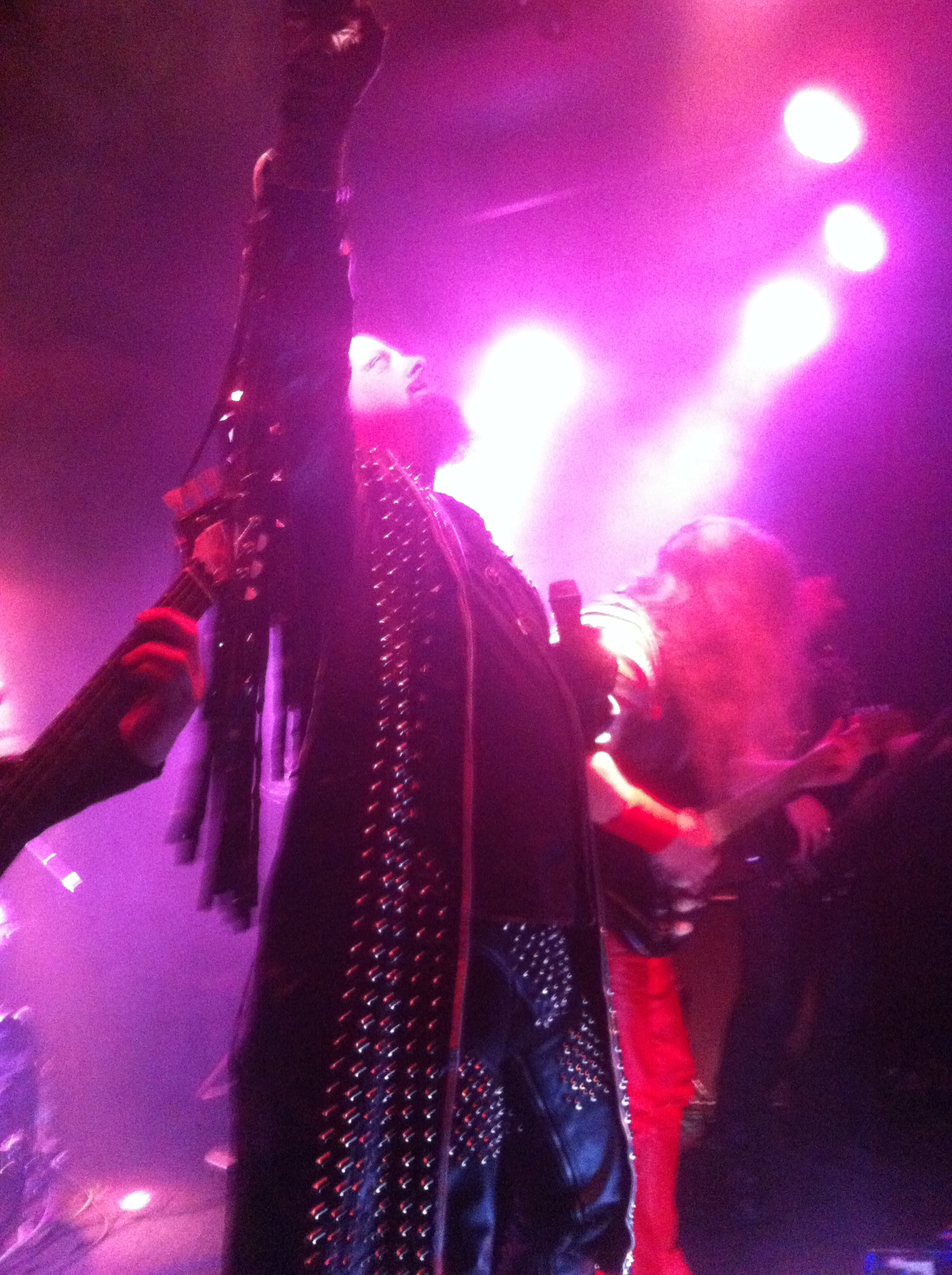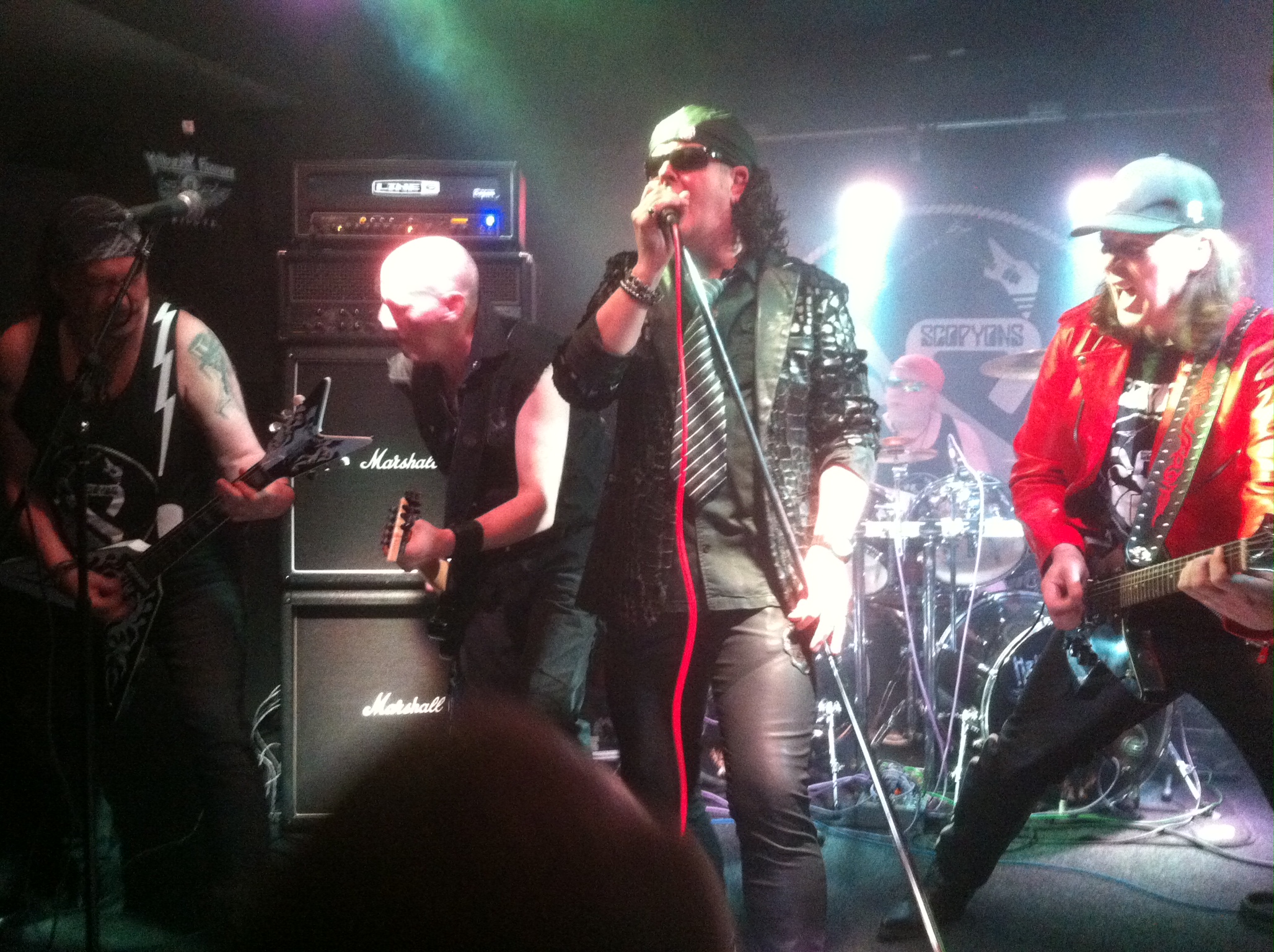 Wowwwzzzzzers !! Is this the future for the tribute music scene : two amazing bands giving it their all ..and some, from note one to the final e in encore?-no filler, all KILLER !! For that is what we got at the 'Pot. Scopyons and HbF,we salute you!
First up( wonder if they tossed for it ?), were the 'five-piece Copyers meta-heavy metal rocking the room,foundations n mortar off the brickwork as Hanover's Teutonic,teratonic titans,the Scorpions.
The eleven on a ten Richter scale riffing of the Schenkers, Ulli Roth and Klaus Meine.... O Mein GOTT !- the legendary S.s were in the house !!
Talk about LOUD !! My ears are still ringinnn ' !!
The Fantastic Five really know how to put the pedal to the Metal- just ask the mosh pit 'Potters down the front who head-banged all bloomin' night !
Stand-out tracks for me were live favourite,The Zoo, classic Rock You Like a Hurricane and exceptional encores Big City Nights and Alien Nation in which the band and beer-drinkers bonded for one final,fist-pumpin', larynx-lacerating scream/singalong.
It was v. v. Flying V. good !
We'd experienced eleven, now Hellbent Forever somehow managed to crank it up to 12 as they paid magnificent,heavy- metal hommage to B.H.M. ,demi-deities Judas Priest.
From Madrid's main-man Juan KKKKK Downing, thru D.,H. n Drew to Wilf Wilford as lead-singer Rob Halford, HbF are one hell and a heaven of a band.
Special mention has to be made however of the WilfMeister who actually managed to out-leather and stud even Robert John Arthur in a jaw-on-the-floor, one-off ensemble and then there was the singing and stage-presence !!
Wilf delivered full on,full force,full cod-piece cock rock, n full , amazing voice range with the piercing,signature Halfordian falsetto nailed gloriously on the top.
All the J.P. iconic classics were hammered out with full audience participation-we Broke the Law, we Lived after Midnight(well- half eleven ) and encored ecstatically to Another Think/g Comin'.
Two brilliant bands.One brilliant night.
They put the A* into Awesome.