11/2/2016
Andy Fairweather Low and the Low Riders
Review by Kevin White
---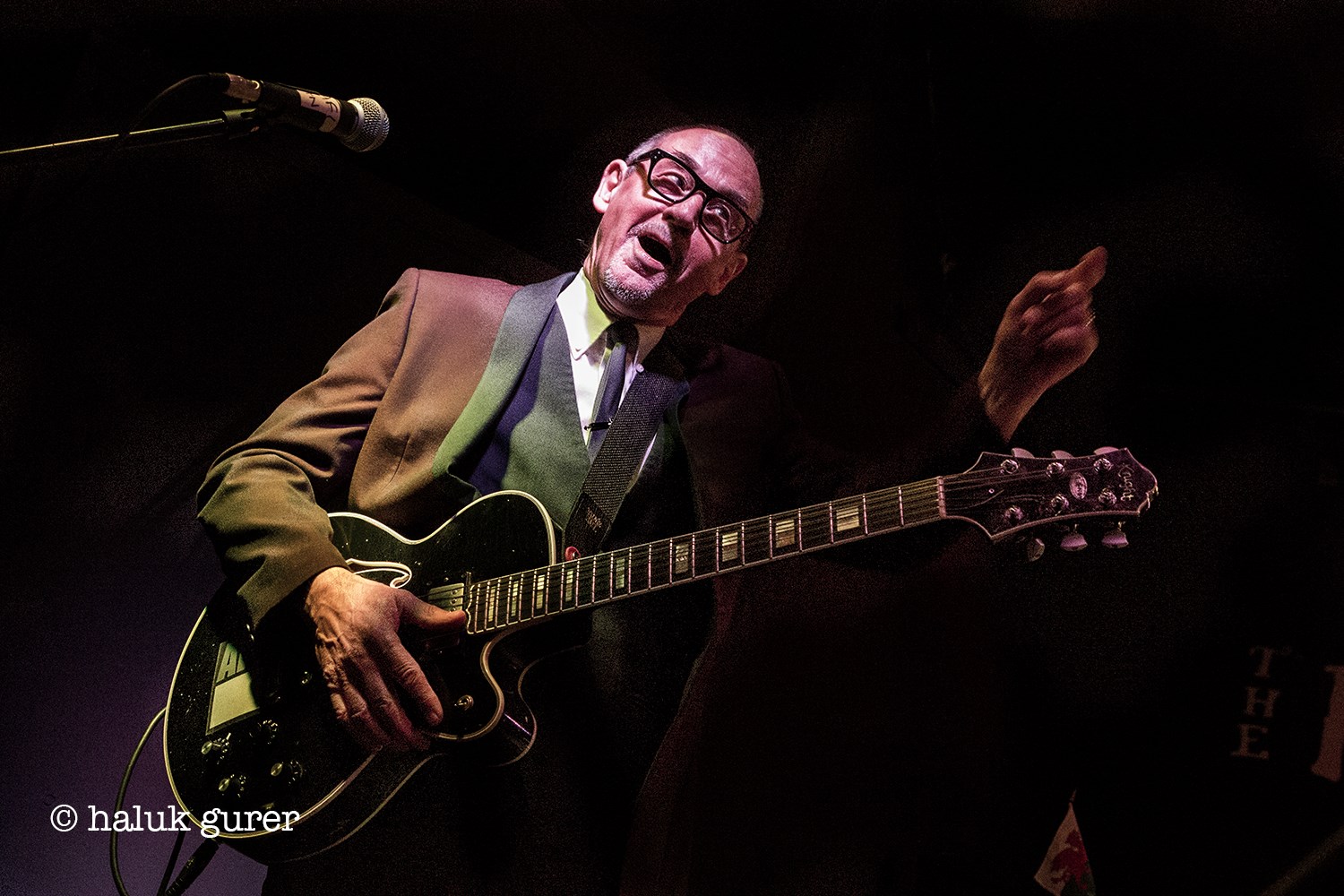 Andy Fairweather Low and The Low Riders made their first ever appearance at The Flowerpot and loved every minute of it. Andy himself said that he could not believe in all his years in the business, he had never played this venue before, he also said would love to come back again.
Opening with Hard Hat Boogie, Life Ain't No Competition and Baby What You Want Me To Do, Fairweather Low entertained the crowd with songs from his illustrious career including choice cuts from his band Amen Corner, solo years and songs that have influenced him.
Highlights of the first set included I'll Get You, Hymn For My Soul, Mystery Train, La La Music, Petit Fleur and If Paradise Was Half As Nice bringing this set to a close
After a short break the band returned to the stage kicking off with La Booga Booga, Lay My Burden Down/Will The Circle Be Unbroken and When Things Go Wrong. Stand out songs included Lightening Boogie, Bend Me Shake Me and Wide Eyed And Legless. The set ended with a great medley of The Tequila Song/Peter Gunn/Apache and Hide Away
Low and band returned to the stage for an encore comprising Route 66 and Goodnight Irene
This was a storming gig from such a musical icon. A great night.