12/5/2012
Brilliant Disguise
Review by Kevin White
---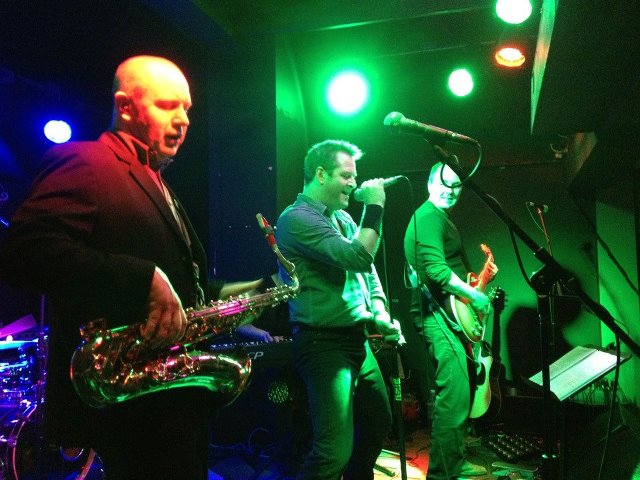 Brilliant Disguise, a Bruce Springsteen tribute act, hit the stage launching straight into We Take Care Of Our Own from the latest album. This was followed swiftly by Badlands and Prove It All Night. The band played a stunning set spanning the Boss's entire career.
The hits kept coming. The Rising complete with the audience singing along, Outlaw Pete, The River, Human Touch, The Ghost Of Tom Joad and Jungleland proved to be real crowd pleasers each getting a great reception.
Brilliant Disguise did a fantastic job of recreating the sound of Bruce Springsteen and The E Street, and sounded exactly like the real deal. The band fully engaged with the audience with banter and worked really hard. Highlights of the set included Waiting On A Sunny Day, Atlantic City, Hungry Heart and Fire. The show was brought to a close with incendiary versions of Thunder Road, Glory Days during which the two guitarists left the stage and walked through the crowd whilst still playing their instruments before ending with a powerful rendition of Born To Run.
The band returned to the stage to encore with Dancing In The Dark and the fantastic Ain't Good Enough For You before finally leaving the stage. Brilliant Disguise rocked The Pot for just over two hours and forty minutes and delivered a stunning show that would have made Bruce Springsteen himself proud.