18/11/2011
The Fillers
Review by Barry Martin
---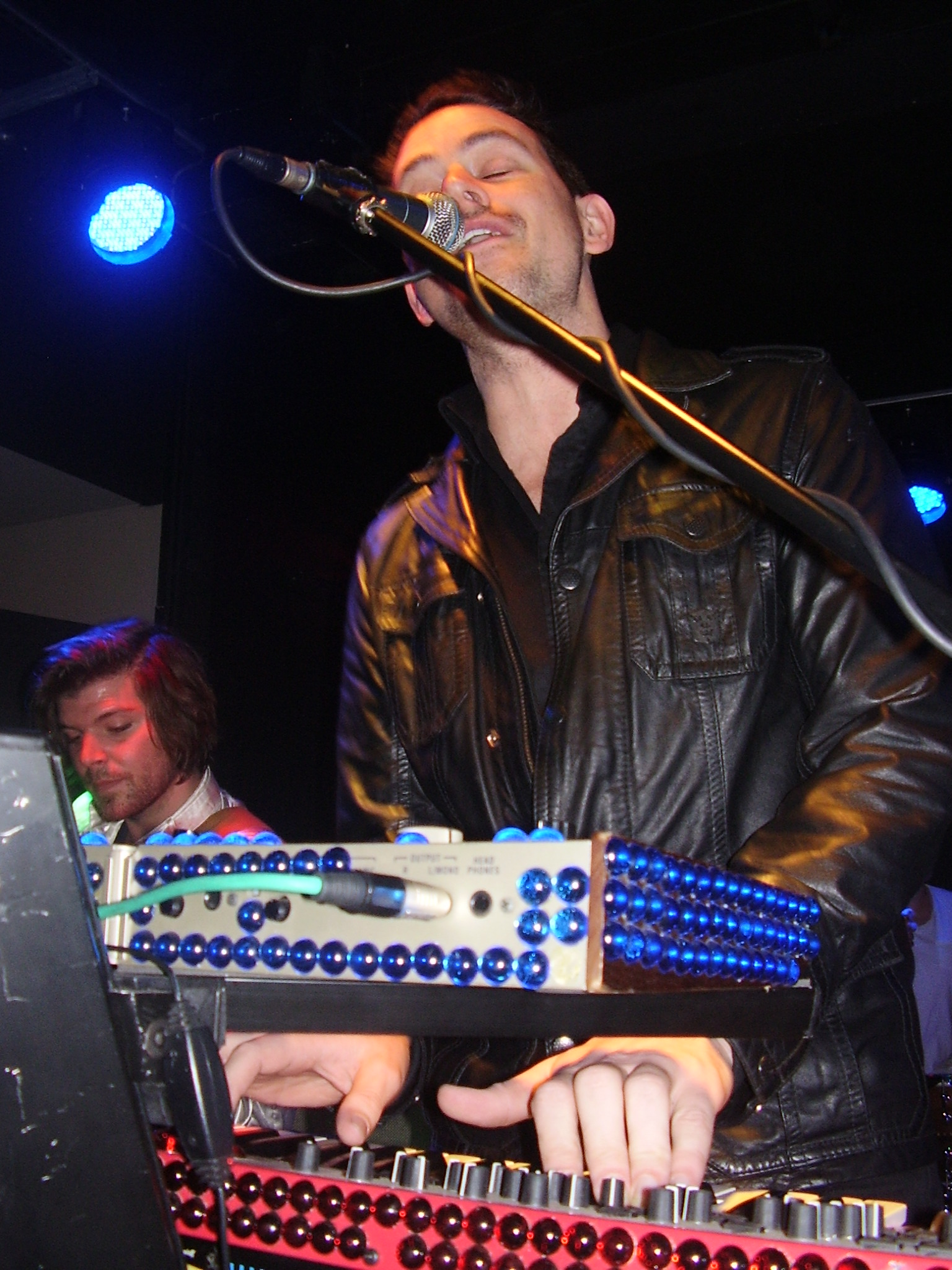 Indie rock icons The Killers' official tribute band ripped it up big-time with an awesome performance full of finger-licking riffs and anthemic chant-along choruses.
The Fillers turned Derby into Sam's Town for one amazing night in between globe-trotting gigs in Mexico and Sicily!
It was a classic Indie rock and roll (for me) evening as the Bury St. Edmund's-based five-piece hit top-form from note one. 'Somebody told me' had a packed 'Pot bouncing and singing along to the Brandon Flowers lookalikey lead-singer in his obscenely tight black jeans. 'For Reasons Unknown' followed plus 'Smile Like U Mean It' and it was a Fillers-fest from then on for a full 90 minutes set of Indie ecstasy. Every single top track of The Killers' back catalogue plus Flowers' 'Crossfire' was delivered with amazing accuracy and obvious respect and love for the Las Vegan legends.
With the sweat-soaked, squashed like sardines crowd baying for more, the F's went for the jugular, offering up their 'Big Five' to finish – 'Mr Brightside' (brilliant), 'All These Things I've Done' (amazing), 'Human' (wow!), "Jenny Was' (wowissimo!) and an orgasmic 'When You Were Young' encore with the Flowerpot floor bouncing fit to cave in in a maelstrom of moist, moshing, music-tastic mayhem.
A stellar set-list; soaring sing-a-long classic songs; a flotilla of fantabulous floor-fillers and five guys heaven-bent on having a hell of a time. The 'Pot promoters delivered once again.
Just wondrous!
The Fillers are:
Keys, vox and ringmaster extraordinaire – Trevor Hurley (Brandon Flowers)
Lead 'Guitar Hero' for the night, struggling on a badly injured knee but sponsored (for medicinal purposes), by Jack Daniels, Dave Howard (Dave Keuning)
Cool dude bassist – Roberto Crawford (Mark Stoermer)
On drums – Matt Bridges as Ronnie Vannucci Jr. (great solo, M.)
and the mortar in The F's wall of sound, keyboard maestro Ross Jarman.
Boys, you absolutely Killed it. Derby thanks you.