16/2/2008
Michael Schenker & Friends
Review by Paul c/o www.rbaraki.com
Photo by Dave Croft
---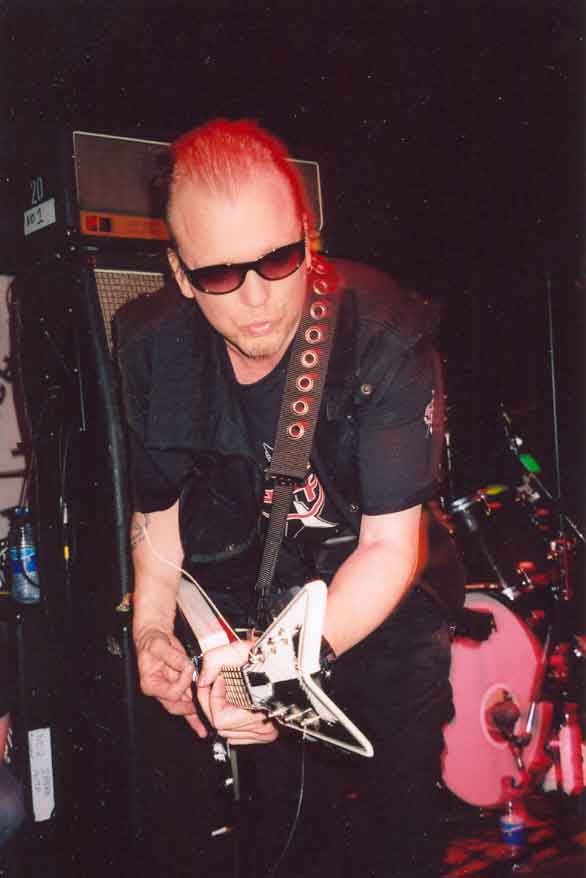 Just wanted to add my views to all of the others associated with this tour.
I've seen most of the greats down the years from Van Halen, Clapton, Satriani and of course Michael many times, and I just wanted to say that what I witnessed in my local little venue in Derby on Saturday night, was nothing short of the best guitarist performance I have ever had the privilege to see.
The speed, the feeling, the complexity and the precision to which every last song was played was truly fantastic.
I'm obviously a little biased as Michael is my favourite guitarist, but I must admit I've seen more consistent performers over the years so it was great to take along a non fan who is a guitarist himself, who echoes my every sentiment in terms of the quality we witnessed.
The band, were tight as a drum and the sound was absolutely spot on.
It's a night which will live in my memory for the rest of my life.
Regards
Paul